I wander forth this chill December dawn:
John Frost and all his elves are out, I see,
As busy as the elfin world can be,
Clothing a world asleep with fleecy lawn.
~Robert Buchanan (1841–1901), "Snow"
December is upon us, and we're adding some extra holiday activities to our schedule.
Sunday, December 7th is the Marble City Christmas Party from 1:00-3:00 at the Greenway town hall. There will be sleigh rides around town along with crafts, cookies, and juice. This free event is sponsored by the city of Marble, the Marble Public Library, and our three local Girl Scout troops.
Wednesday, December 10th we will have more crafts here at the library from 3:30-4:30. All ages are welcome to attend this free holiday decoration creating session. Snacks will be served.
Wednesday, December 17th is only a week until Christmas eve, so it's time to jump into survival mode. Are you holi-dazzled enough? Need more glitter? Come and join me from 3:30-4:30 and I'll do my best to help you avoid some common Christmas pitfalls while we make more holiday ornaments.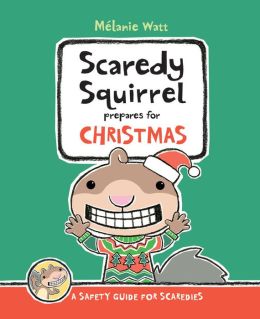 Wednesday, December 17th is also the night to come discuss our book club selection for the month: Atticus by Ron Hansen. We have a couple of copies currently on hand if you would like to join our lively group. Dessert and coffee will be served!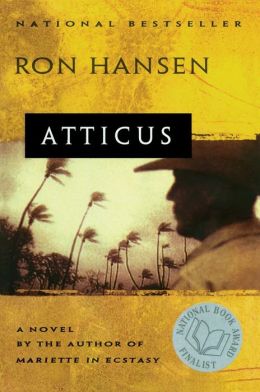 The only thing bad about a holiday is it is followed by a non-holiday.
~Anonymous